In the weekly magazine Djaja, published in Jakarta, in issues from October 1963 and March 1964 we have found some ads for products still selling today.
Putting the ads in the magazines always had an aim to introduce the products to the potential customers and make them familiar with the benefits of choosing the advertised product.
What we can see in these photos is very graphical presentation, all in black and white. The photos are used just sometimes, while most of the ads are hand drawn.
Of course that technology has improved greatly from that time, but even today these ads have special charm trying to approach the readers in most understandable and simple way.
Weekly Djaja : 1962-1970 , Publisher : PT.Pembangunan Ibu Kota Djakarta Raja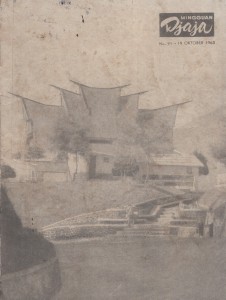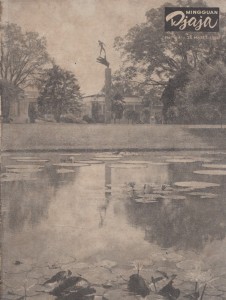 [fbalbum url=https://www.facebook.com/media/set/?set=a.469257823204669.1073741840.396797317117387&type=3]