Ambarawa Railway Museum – Locomotive B2502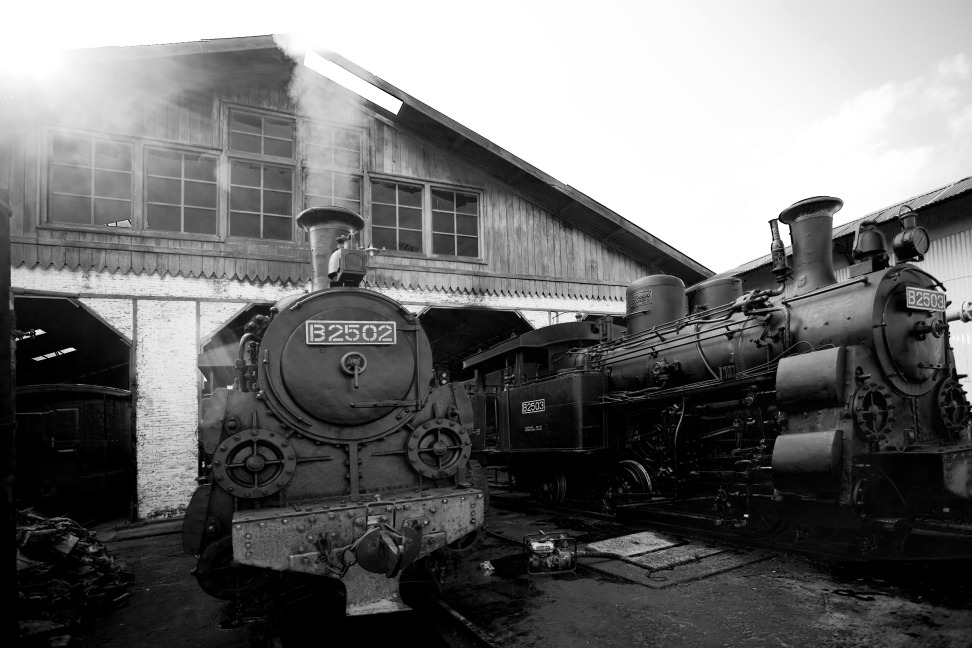 The train station in Ambarawa city was turned into railway museum in 1976. In the center of the city, in this extraordinary place you can find big collection of steam trains that were used for lines: Magelang- Semarang – Yogyakarta.
Even today, Locomotive number B2502 made by factory in Esslingen functions properly and is being used as a tourist railway. This steam train is complete with locomotive and wagons, and it's one of the three remaining trains like this in the world.
Ambarawa Railway Museum:
Jalan Setasiun No 1
Ambarawa Kab Semarang.
Phone: +62 298 591035
[srizonfbalbum id=2]